Meet the team behind the #levitationrevolution.
LevitasBio is unlocking a new dimension in cellular analysis
Our mission is to advance science and human health by providing researchers with a new and powerful method of cellular analysis. While the last decade has seen tremendous advancement in analytical tools for genomics and proteomics such as next-generation sequencing, single cell genomics, and even phenotypic imaging down to single-cell resolution, there had been no innovation in the sample preparation and cellular analysis market for decades – until now.
Here at LevitasBio®, we are delivering the first truly novel approach to cellular analysis in 30 years. Our proprietary label-free Levitation Technology™ enable researchers to rescue and achieve higher quality and quantity of cells without introducing bias, high pressure, and modifications to gene expression profiles, ensuring the integrity of downstream data and analysis is maintained.
Leadership Team
Our leadership team is comprised of veterans with over 150 years of combined industry experience across the life science and diagnostic markets. Notable accomplishments include more than 50 issued patents and inventions, including single cell genomics and the first technology that successful commercialized microfluidics. In addition to experience navigating through a combined 9 IPOs, our team brings a long-standing track record of taking products to commercial success.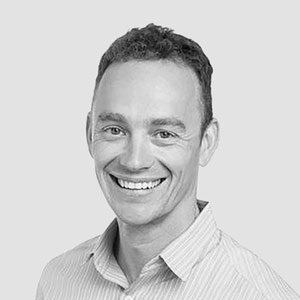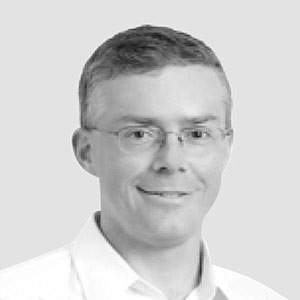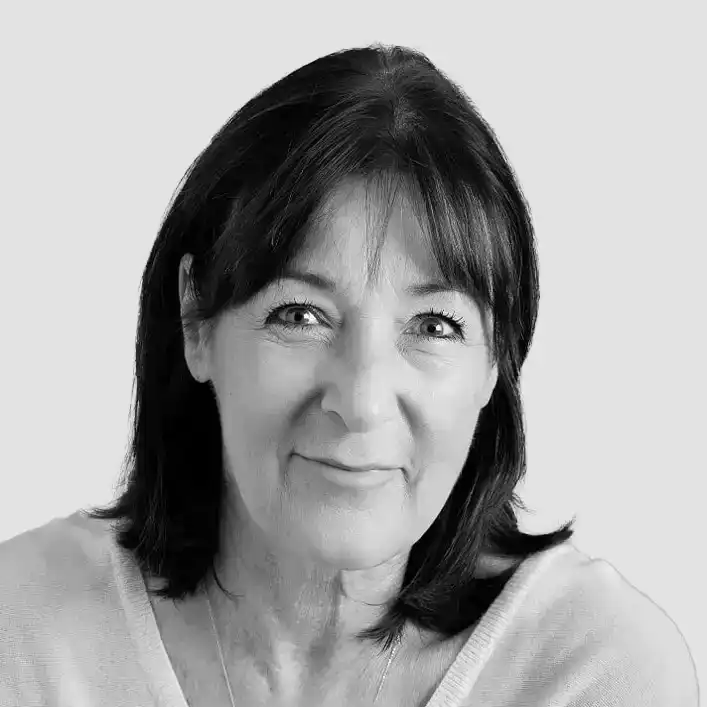 SVP of Global Commercial Operations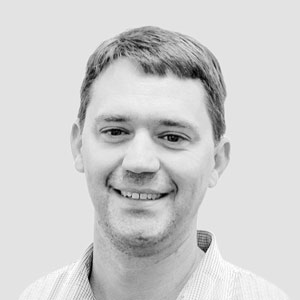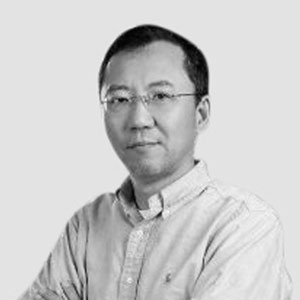 SVP of Software & Bioinformatics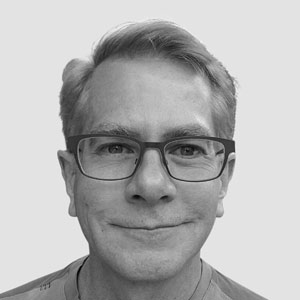 Scientific Team
Our founders are some of the brightest movers and shakers in the biotech field, and all are current faculty members at Stanford University. Dr. Gozde Durmus was named one of the Top Innovators under 35 (TR-35) by the MIT Technology Review, earned her PhD in Biomedical Engineering from Brown University and was a Fulbright Scholar at Boston University. Dr. Utkan Demirci specializes in microfluidics, optics and nanofabrication, and was granted two prestigious Early Career Development (CAREER) and Achievement Awards. Dr. Lars Steinmetz is Co-Director of the Stanford Genome Technology Center, a Senior Scientific at EMBL, co-founded Sophia Genetics and won the ERC Advanced Investigator, Ira Herskowitz Award twice.